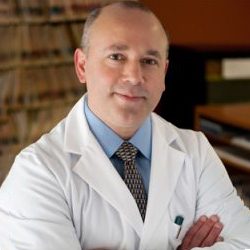 Chiropractor
Phil Dolcimascolo D.C.
Dr. Phil Dolcimascolo is a chiropractor at Back and Neck Care of Connecticut in Norwalk, CT.
Doctor's Quote
"We strive and are committed to support individuals in their quest for health and wellness by providing quality conservative chiropractic care!"
For more than 20 years Dr. Phil Dolcimascolo has been helping people from all over Fairfield county get and stay well. No surgery. No drugs. Just gentle, proven specific chiropractic treatment and education to help individuals and families towards optimal health. Specializing in neck and back pain relief and rehabilitation; Dr. Dolcimascolo evaluates musculoskeletal conditions and creates professional, individualized treatment plans and care options.
Qualifications
Board certified by the national board of chiropractic examiners. Licensed to practice by state board of medical examiners of New Jersey. Licensed to practice by New York state board of chiropractic examiners. Licensed to practice by Connecticut state board of chiropractic examiners. Bachelor of Science, University of New York. Dr. Dolcimascolo is a certified health professional for Take Shape For Life, a division of Medifast, offering a highly effective physician supervised weight loss program.
Chiropractor
Dr. Alissa S. Merzon
After graduating from the State University of New York at Oswego with a B.S. in biology, Dr. Merzon received her Doctorate in Chiropractic from New York Chiropractic College. Dr. Merzon has advanced post-doctorate training from the International Council on Chiropractic Pediatrics specializing for the care of children and pregnant women.
Dr. Merzon has been a Chiropractic Physicians since 1990 and has been in private practice together with Dr. Dolcimascolo since 1991. Their purpose is to take care of and educate as many people and families possible to achieve a higher level of health with natural Chiropractic care.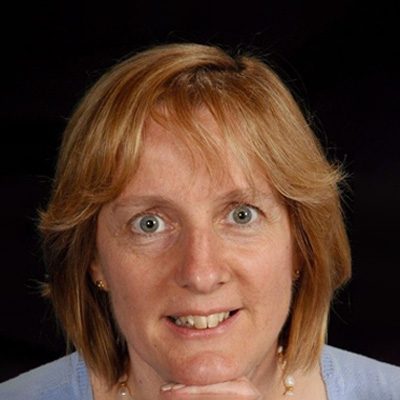 Licensed Massage Therapist
Shirley Sykes
Born and raised in England, Shirley studied Nursing, & since graduating as a registered nurse, she specialized in the care of elderly. After moving to the United States Shirley has volunteered and worked in hospice care since 2004.
Her background in healthcare over the last 20 years led her to believe that many patients are seeking back massage to relieve tension and pain, leading her to earn her certification in 2011 as a licensed massage therapist at the Connecticut Center for Massage Therapy in Westport CT, furthering her ambition to be fully versed with all aspects of health and well-being.
Shirley couples her nursing background with her massage training to focus on her clients' condition, aiding in releasing tension, pain, and healing both physically and emotionally. Shirley is trained in Oncology massage, Pregnancy massage, Manual Lymphatic Drainage, and Sports massage.
Monday
9:00am - 1:00pm
3:00pm - 6:00pm
Tuesday
9:00am - 1:00pm
3:00pm - 6:00pm
Wednesday
9:00am - 1:00pm
3:00pm - 6:00pm
Thursday
9:00am - 1:00pm
3:00pm - 6:00pm
Friday
9:00am - 1:00pm
3:00pm - 6:00pm
Saturday
By Appointment

Sunday
Closed